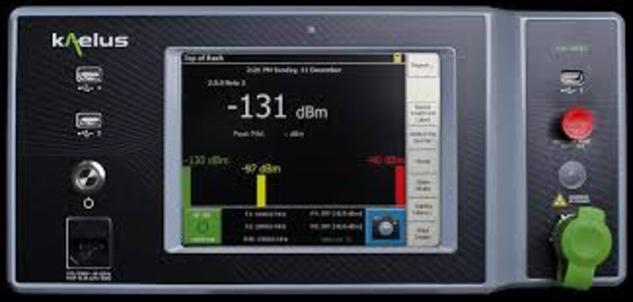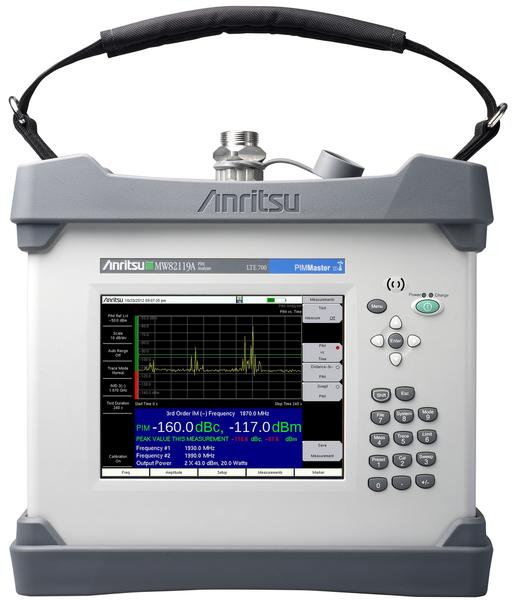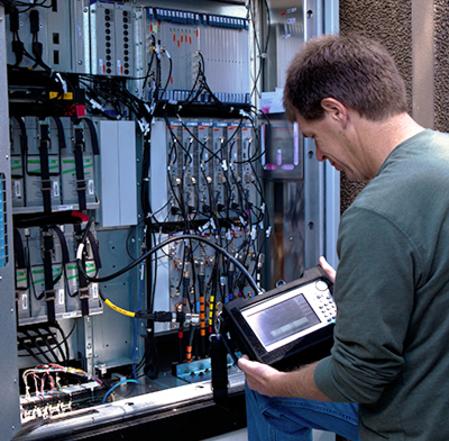 Services:

My company provides: equipment installation, equipment decommission, performance troubleshooting, testing, and turn-up of all makes of equipment (i.e. Ericsson, Lucent, Alcatel, Motorola, Lynx, and Adtran).
We work on both Microwave systems as well Cellular, PCS, LTE and AWS systems. We provide: fiber testing and cross-connects installations and troubleshooting. We have also done work for Broadcast TV and Radio Stations.
In addition, we have provided communication service recovery for all of the major cellular carriers during times of disasters.

We have done major transport work (i.e. Microwave radio installs and upgrades), troubleshooting for major carriers such as Alltel, Verizon and AT&T.

Cert: Ericsson RBS, Alcatel-Lucent Microwave radios, Anritsu Pim, SM Fiber, OTDR, Motorola, T-berd T-1,T-3 and Adtran.

We also provide RF Sweep Testing, RF Pim Testing, Fiber Optic testing, OTDR testing.